When...where...how... the project team meets
The 1st international meeting of the FOCAL project was organized 17-18th of October, in Kaunas, Lithuania. Project team met together face-to-face and had great chance to collaborate, as well to have nice time while visiting the town and its surroundings (National park in Rumšiškės).
During the first meeting project partners presented their institutions, works, teams. Also we had very nice introductions about the countries. During this meeting project idea, aims, activities were discussed, project team shared responsibilities and agreed on nearest deadlines.
We had great chance to start development of questionnaire "How well I know my culture" and we selected the main questions which can open citizens knowledge about the culture, traditions, beliefs, religion, intellect, traditional meals and customs, etc. The questions were created in the way that it will suit to each partner country and it will be possible to find suggestions and answers to it. As well some particular questions which can open knowledge about one or other culture were included. Team agreed to continue the development of questionnaire during the meeting online (through vidoeconferencing 15th of November) and some days after conference to approve final version.
Project meeting was very productive from both ways: formal and informal.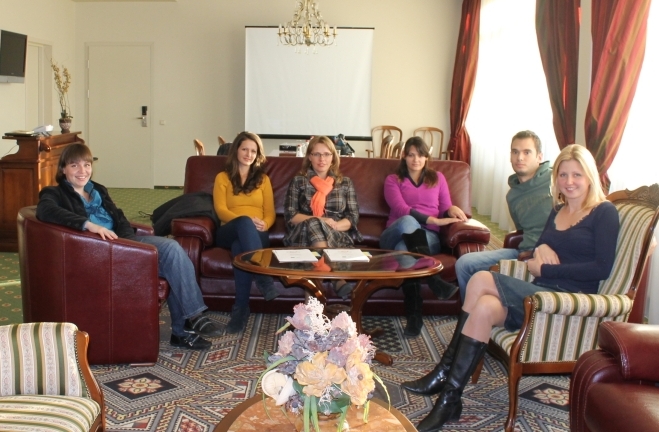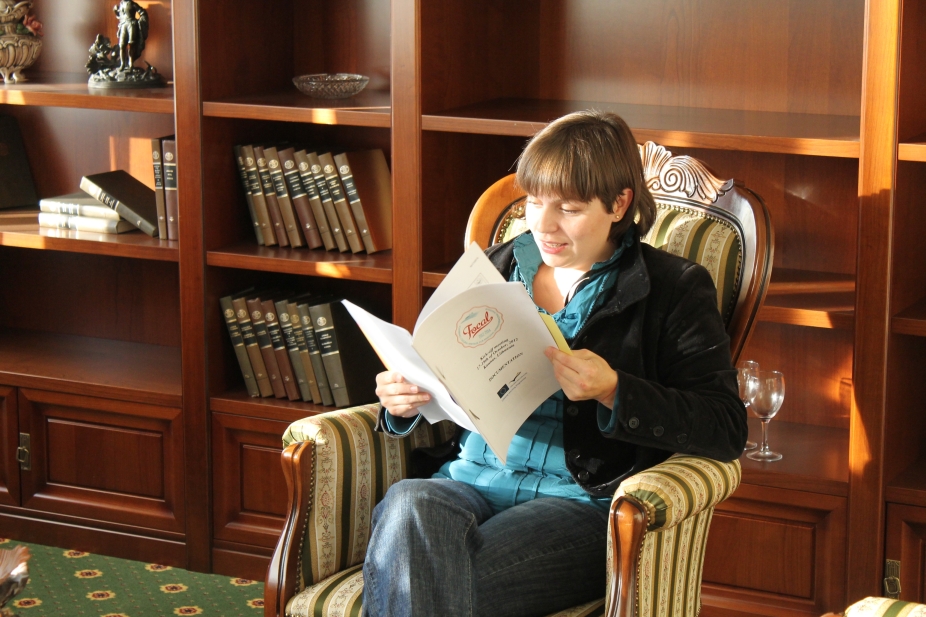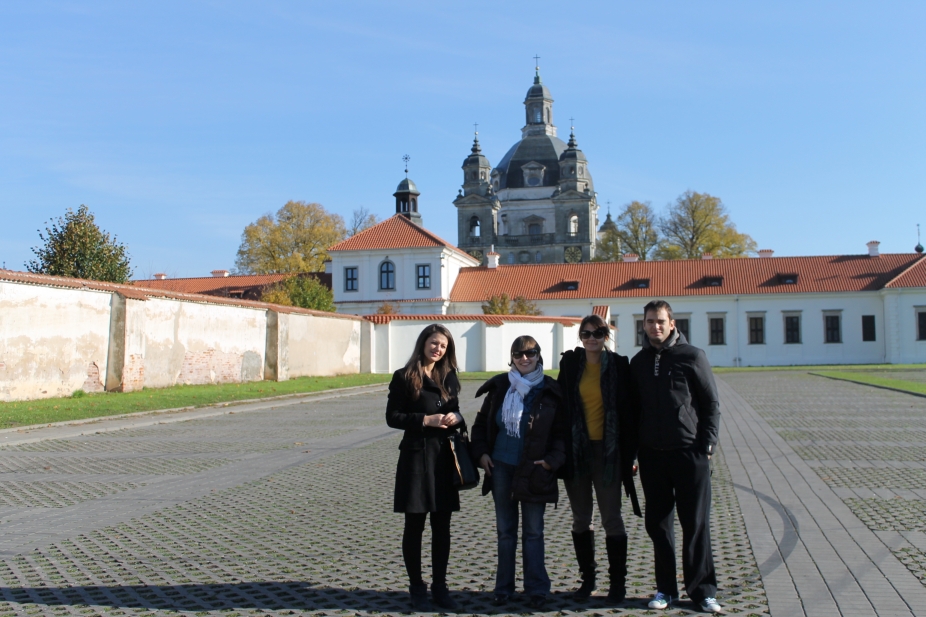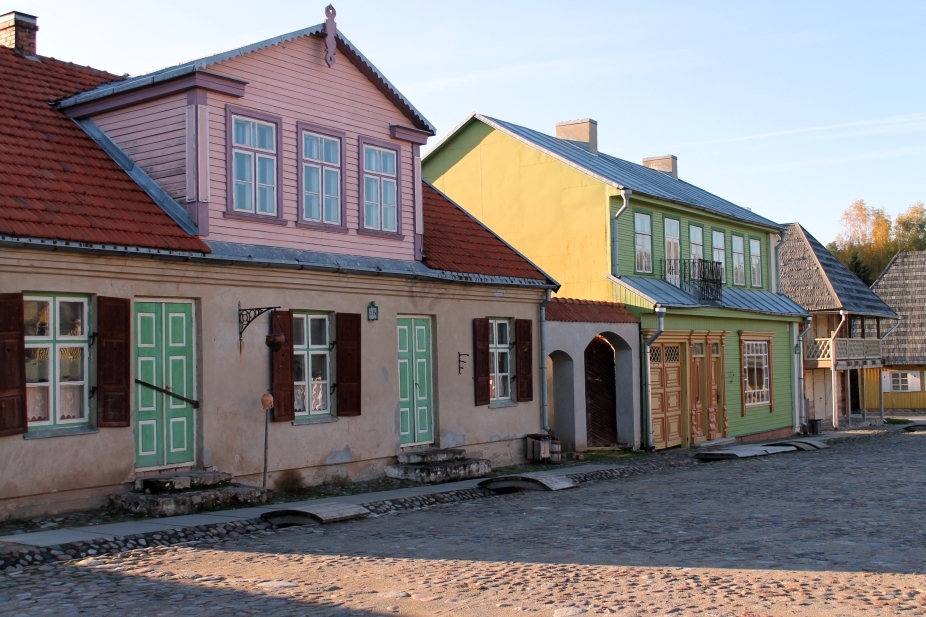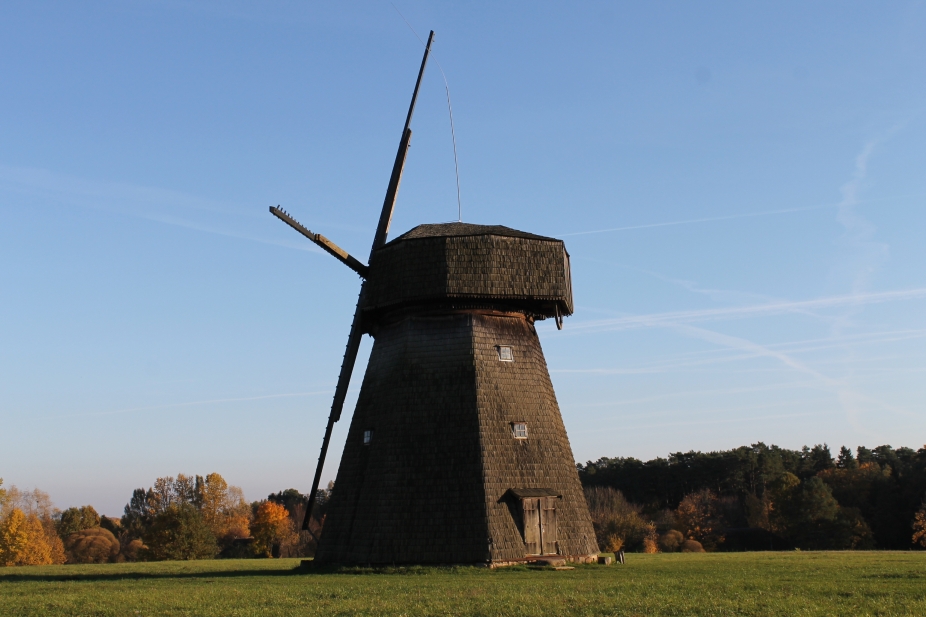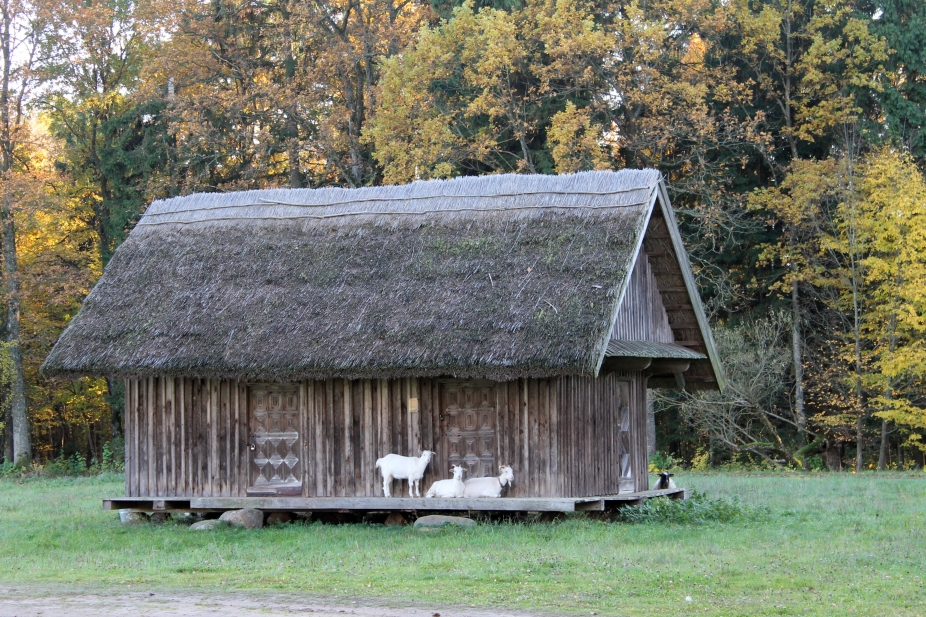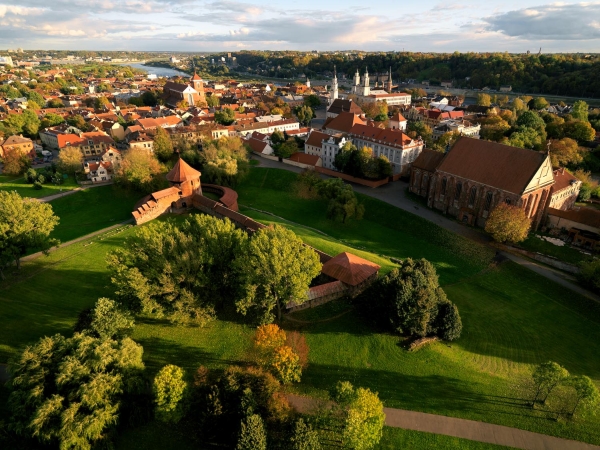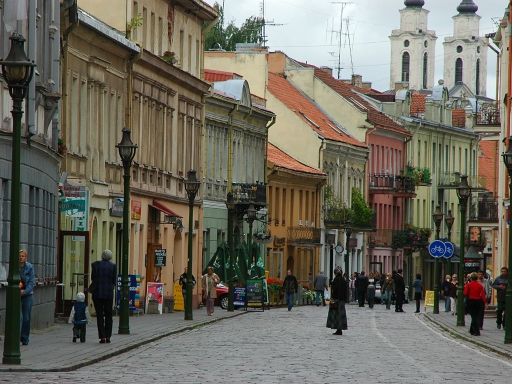 2nd project's meeting was organized in Volos, Greece
16-18th of March, 2013 the 2nd FOCAL meeting was held in Volos, Greece, organized by Edumotiva. The main aim of the meeting was to discuss the activities that have already been conducted in relation to the project and to plan future activities in line with project objectives and proposed work plan. The partners reviewed results from previous tasks (i.e questionnaire-based survey "How well I know my culture", cultural heritage analysis) and reflected upon the forthcoming tasks (i.e conduction of interviews, finalization of the cultural heritage report and more). As well in the meeting participated adult learners which shared experience about their culture, as well got knowledge and experience about other cultures. Participated learners also had their input in country's presentation and cultural heritage analysis report.
This meeting was an opportunity for the partners to present cultural aspects of their countries, to compare and contrast cultural dimensions, traditions and communicative norms. In the context of this meeting, methodological approaches regarding surveys were discussed too, ideas about the formation of the evaluation report were presented, dissemination and exploitation practices, evaluation were also brought into focus.
During the lunches and dinners partners exposed to traditional culture related to 'dinning out' in Greece, typical traditional food and beverages, Greek music genres and more. Cultural activities also took place; the consortium visited Portaria and Makrinitsa, two picturesque and traditional villages in mountain Pelion. Partners also well immersed into Greek Apokries, attending and participating in events associated with Greek Apokries and Greek Carnival which was organized in Volos. This meeting was fruitful in terms of scientific discussions and meaningful exposure of the participants to the culture of the host country.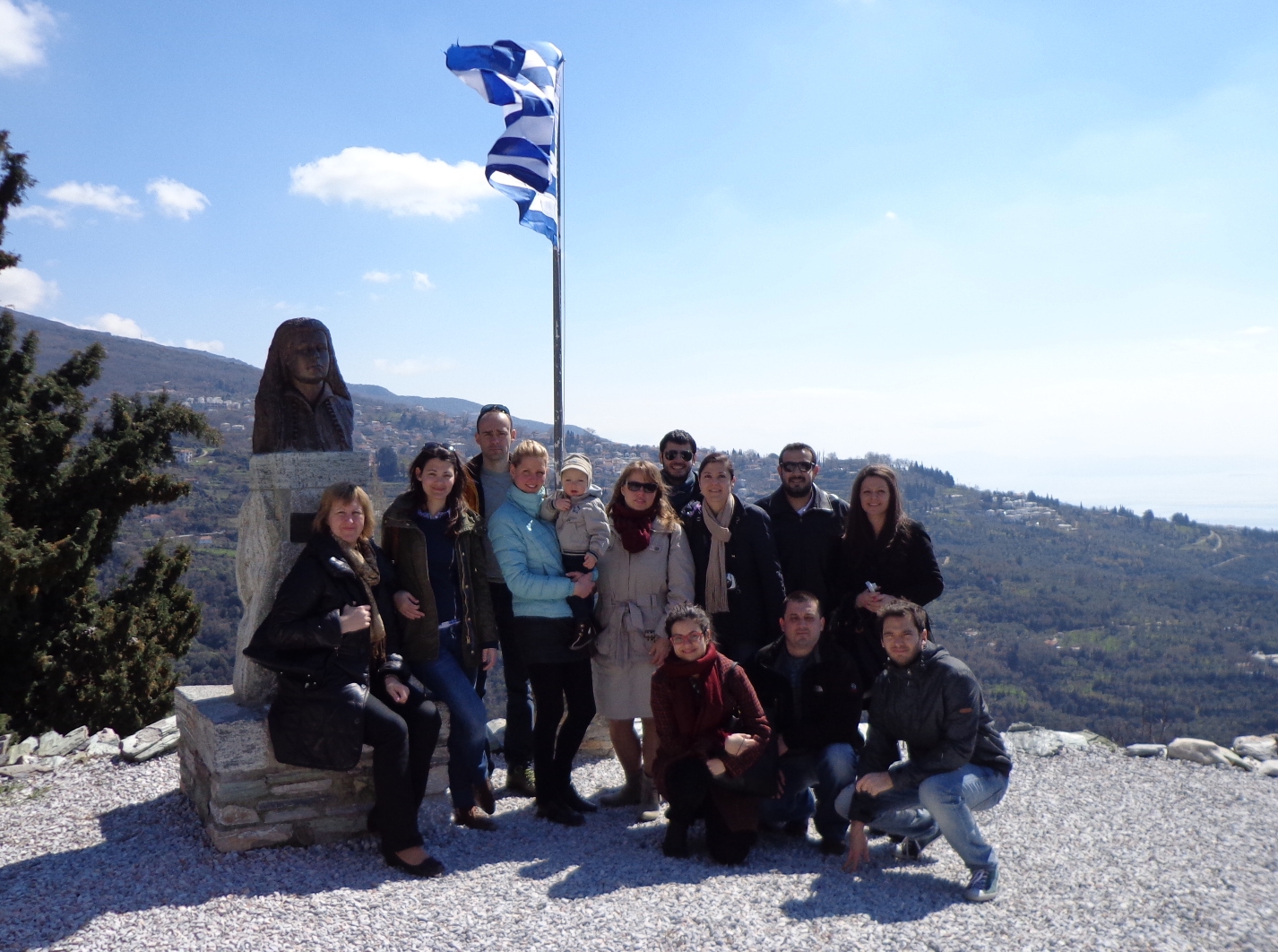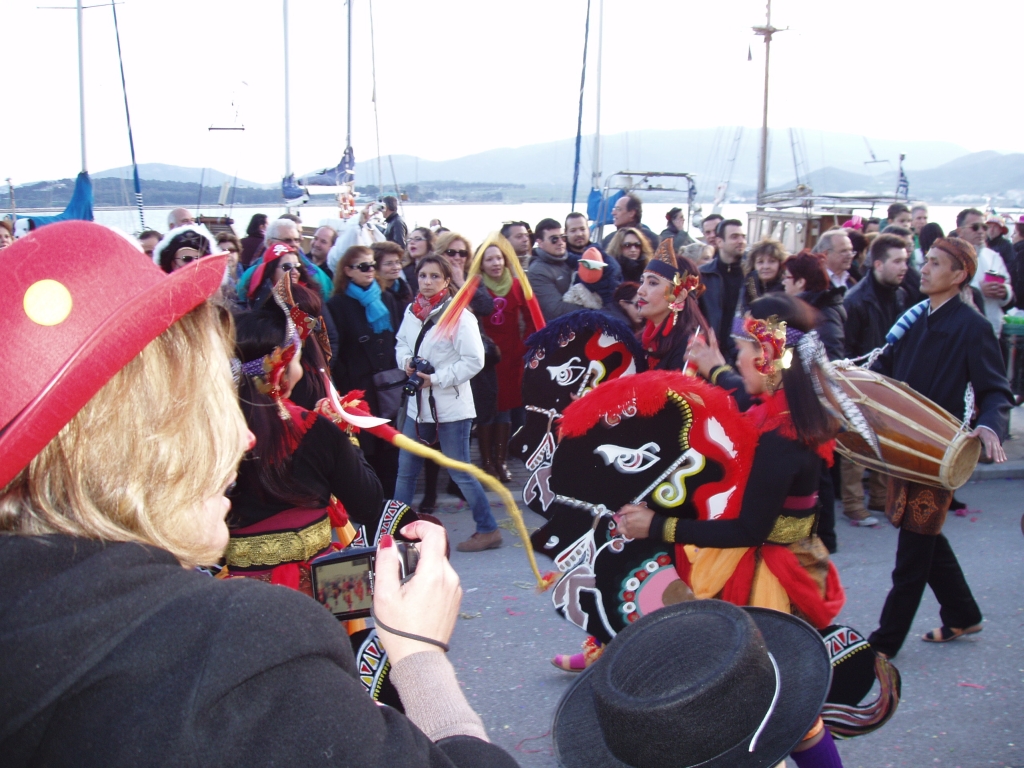 3rd project meeting in Melnik, Bulgaria
The project meeting was organized on the 28-30th April, 2013, in Melnik, in Blagoevgrad Province, southwestern Bulgaria, in the southwestern Pirin Mountains. The town is an architectural reserve and 96 of its buildings are cultural monuments. With a population of 385, it is the smallest town in Bulgaria, retaining its city status today for historical reasons. It is 23 km way from the town of Sandanski and ~180 km to the south of Sofia. The town, together with the neighbouring Rozhen monastery is declared a cultural and historic reserve. The meeting dates were during the Big week, before Easter (Ortodox), starting on 28th April (Palm Sunday). Palm Sunday is one week before Easter, commemorating the triumphal entry of Jesus Christ into Jerusalem, followed by Holy Week, which ends on Easter Sunday, or Pascha. Easter season is the most significant and sacred time of the Orthodox Church calendar. Therefore partners had all possibilities to feel special atmosphere, to see preparatory processes, as well to taste typical food which is prepared for Easter. Therefore, not by chance, the official day of the meeting started with the presentations of traditional and main holidays, festivals presentations by each country's participants. We discussed and compared traditions, customs, talked about specific issues of different celebrations. During the coffee breaks we shared typical food brought and prepared in partners countries, described them, explained their specifics. Next presentations followed according to agenda and we discussed about cultural reports, their improvements, as well project evaluation, dissemination. We shared the tasks for the interview with seniors "Then and now" and discussed about its organizational plan. As well we had time to speak about contest on theme "The traditional thing which I can represent the best" improvements for model and implementation process. Also we touch other project issues which are important in its development, agreed on nearest deadlines and progress report. During the meeting days partners had wonderful cultural programme and picnics with typical Bulgarian, Greek and Lithuanian food. We visited Rozhen village and Rozhen Monastery, Sandanski, village of Lubovishte , village of Rupite – where is situated the church "St. Petka" and monastery built with funds from donations to Grandmother Vanga. Meeting was very well organized, full of experience and new knowledge.
4th project meeting in Trakai, Lithuania
15th of October, 2014 evening participants of 4th project meeting met in Trakai, old ancient city in Lithuania, which is near Vilnius, Lithuania's capital. The meeting started with dinner which was served with cultural specialties brought from partners' countries.
Next day morning there was big working day - a lot of presentations and discussions about partners':
reports of

Lithuanian, Bulgarian and Greek cultural heritage and country

,

countries' similarities in traditions, culture, history, etc.

videos with interviews named "Then and now" with seniors

,

contests "The traditional thing which I can represent the best" in Bulgaria, Greece. Winners were announced after voting by international jury (participants of this meeting). The deadline of this contest in Lithuania was extended due to lack of contest's participants.

other presentations: evaluation of project reached results, project updated dissemination events, portals of the project.
There were looked through, presented and discussed progress of the project and its results.
Due to chosen place there were possible to make very interesting cultural events: visiting Trakai Centre, educational programmes "Bread way", "Bees-wax candle manufacturing", lunch was hold in old Karaites cafeteria with traditional Karaites food – kibinas.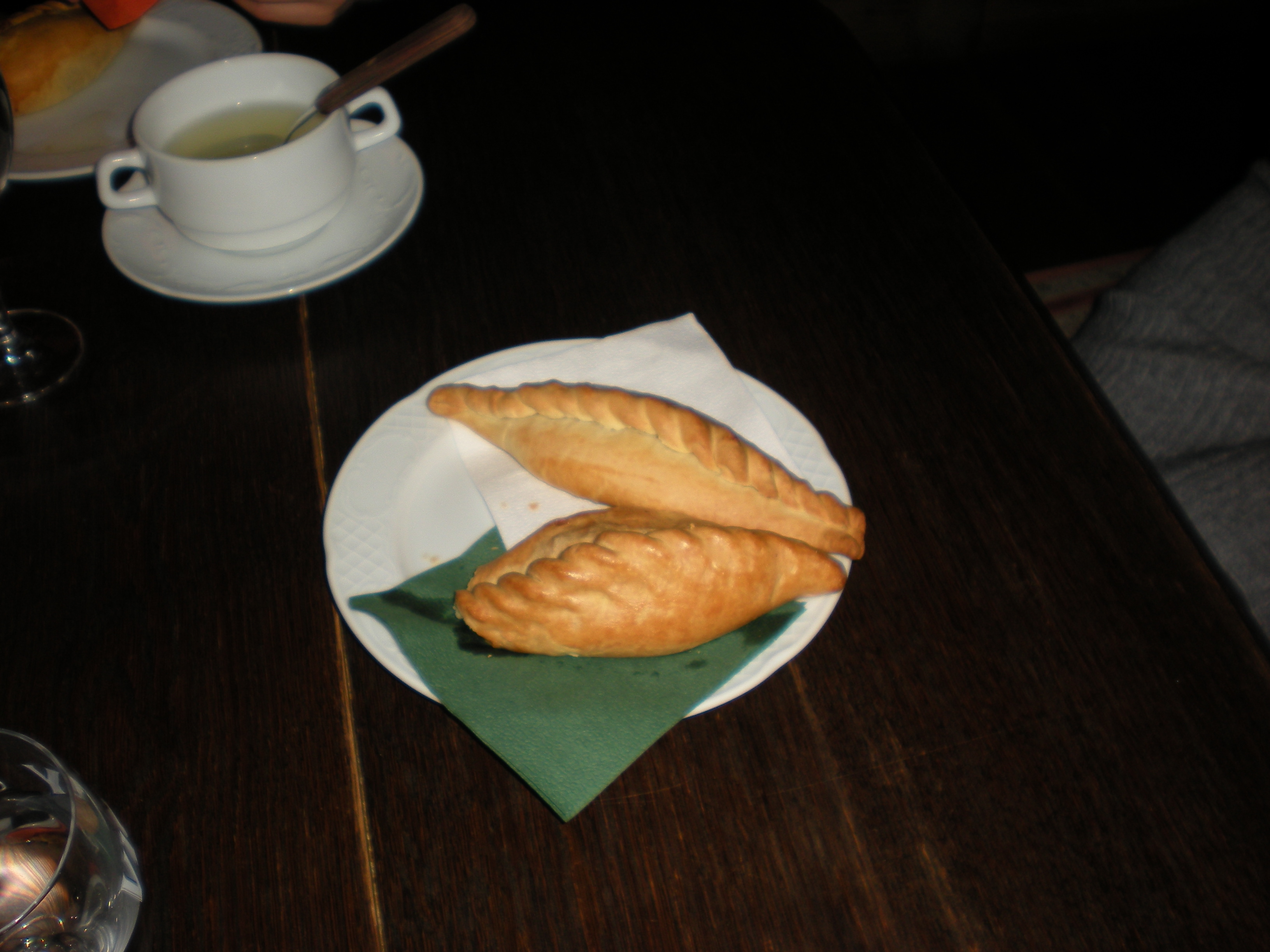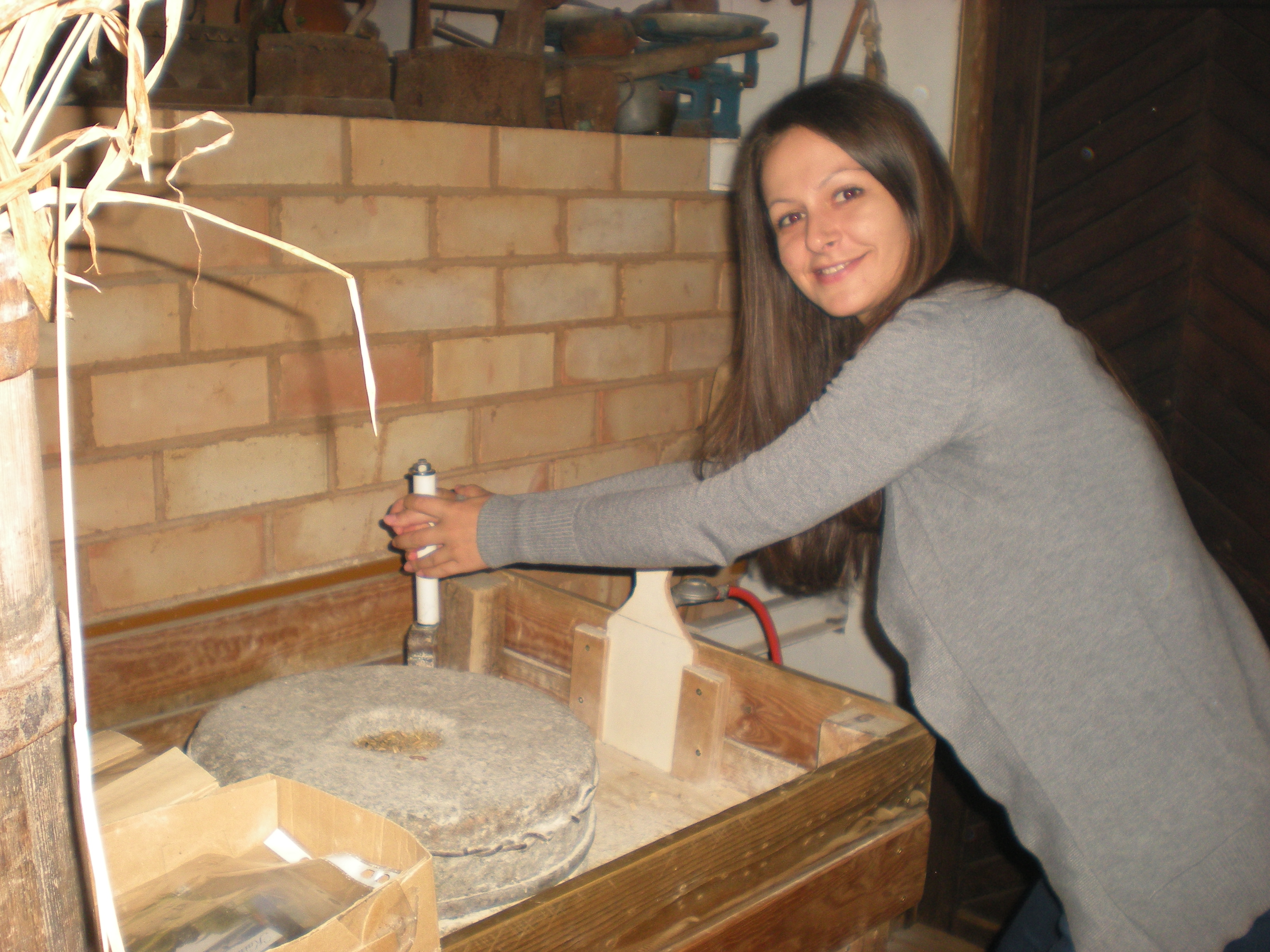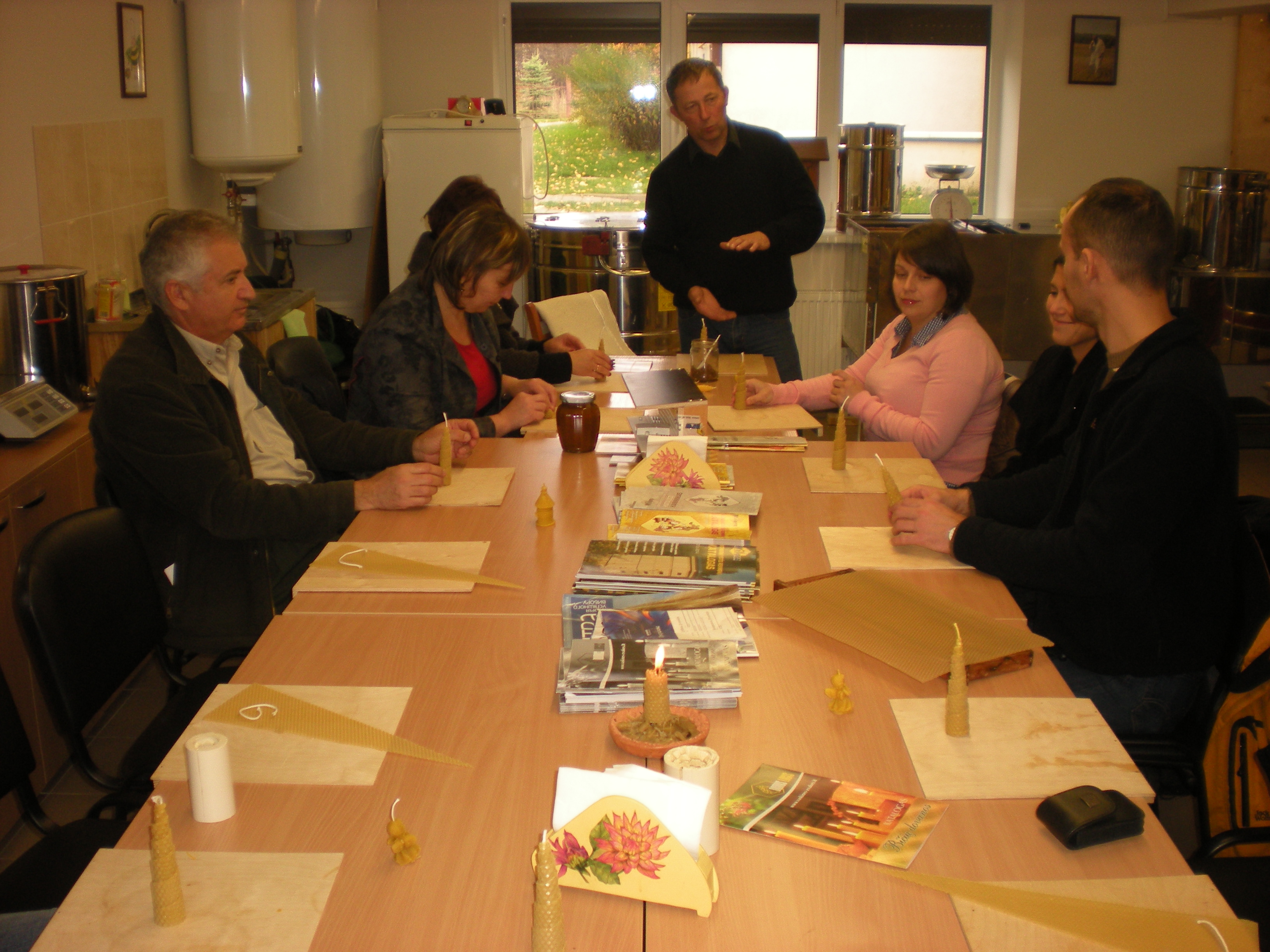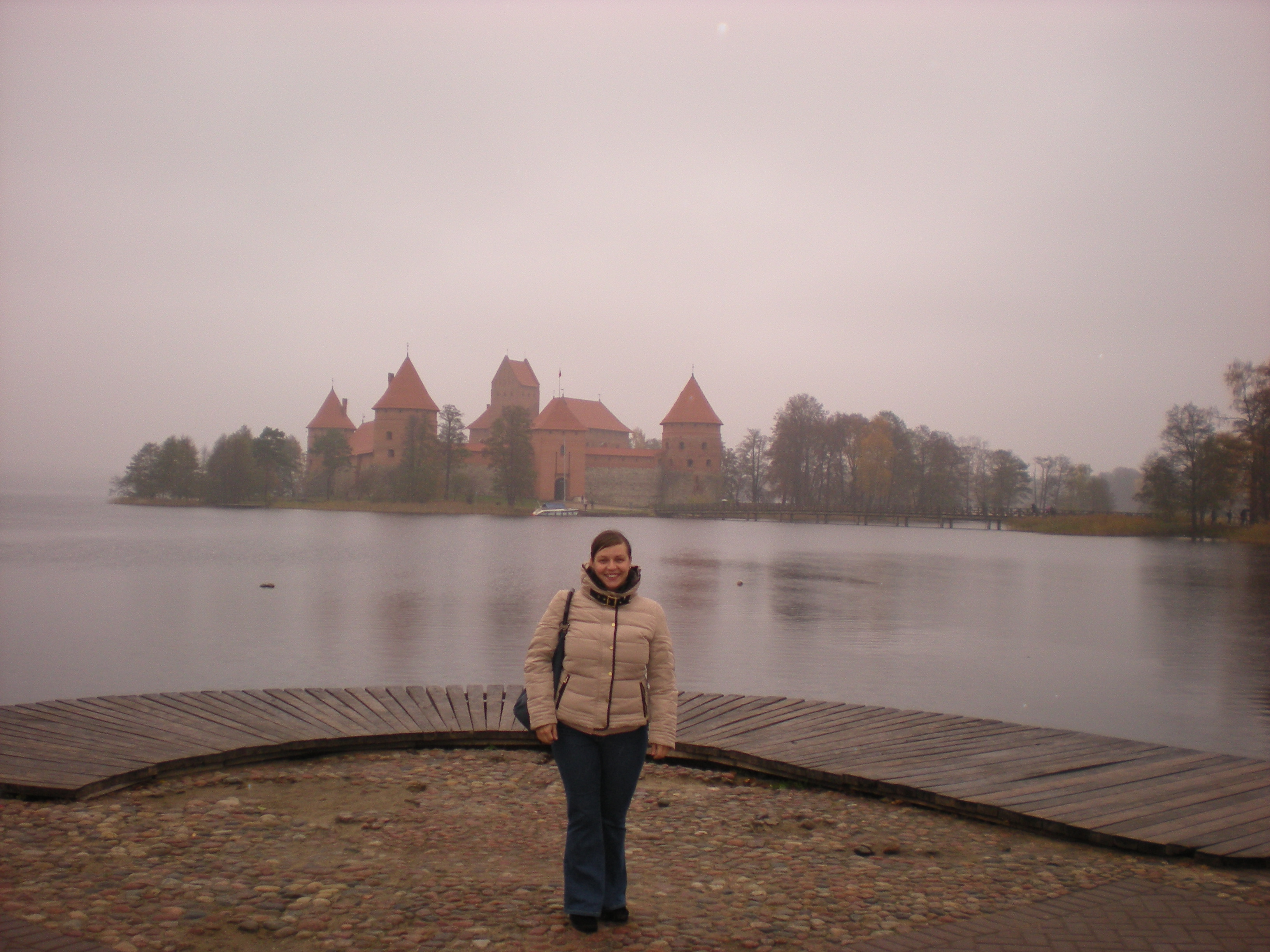 5th project meeting in Sparta, Greece
The 5th FOCAL meeting took place in Sparta, Greece on 1-2 March, 2014. The conference was hosted in the Museum of Olive and Greek Olive Oil. Good experience, made works, dissemination events, future plans, tasks and other was presented, shared, discussed with participants. There were the conclusion made that the FOCAL dissemination strategy moves beyond the aims that have been initially set and thus is well shaped and implemented. Dissemination events cover a wide range of activities from events that reach more than 200 people and events that invest more on detailed face-to-face communication. During this meeting Lithuanian winner of contest "The best traditional thing that I can represent" was ellected by meeting participants (deadline of this contest in Lithuania was extended, Bulgarian and Greek winners were ellected during last project meeting). The next presentation was carried out by Claudio Ingoglia, who presented cultural aspects of Cecily (Italy). His contribution extended further the intercultural nature of the FOCAL activities. Then the partners inspired by Claudio's cultural experiences in Bulgaria and based upon previous ideas decided to exchange traditional recipes and to choose the one that will be executed in each country. These tutorials together with the content produced will be included in the FOCAL e-book.
Of course, FOCAL team explored the museum of Olive and Greek Olive Oil with the help of a local expert, Mr. Giaksoglou who had in the past supervised the settlement activities in the museum. Also museum of Modern Sparta was visited and presented by Mr. Nikos Georgiadis who is the soul of the museum. Next was Archaelogical museum of Sparta, where the members had the chance to see exhibits, to reflect upon life in Sparta during ancient times. Then the "transfer" to Medieval times, FOCAL team walked in the Mystras castle and had the chance to meet Mr. Theofilos Koumoutzis, a teacher with passion in Medieval era in Laconia region, who offered them details about life in Mystras castle during Medieval years as well as about the architecture of Byzantine chapels. The cultural program was concluded with the participation in an event related to 'Greek Apokries' that was organized by the municipality of Sparta. In the context of this cultural event kids danced 'gaitanaki' dance holding colourful stripes, traditional Greek dances and raised handmade hot-air-balloons in the sky.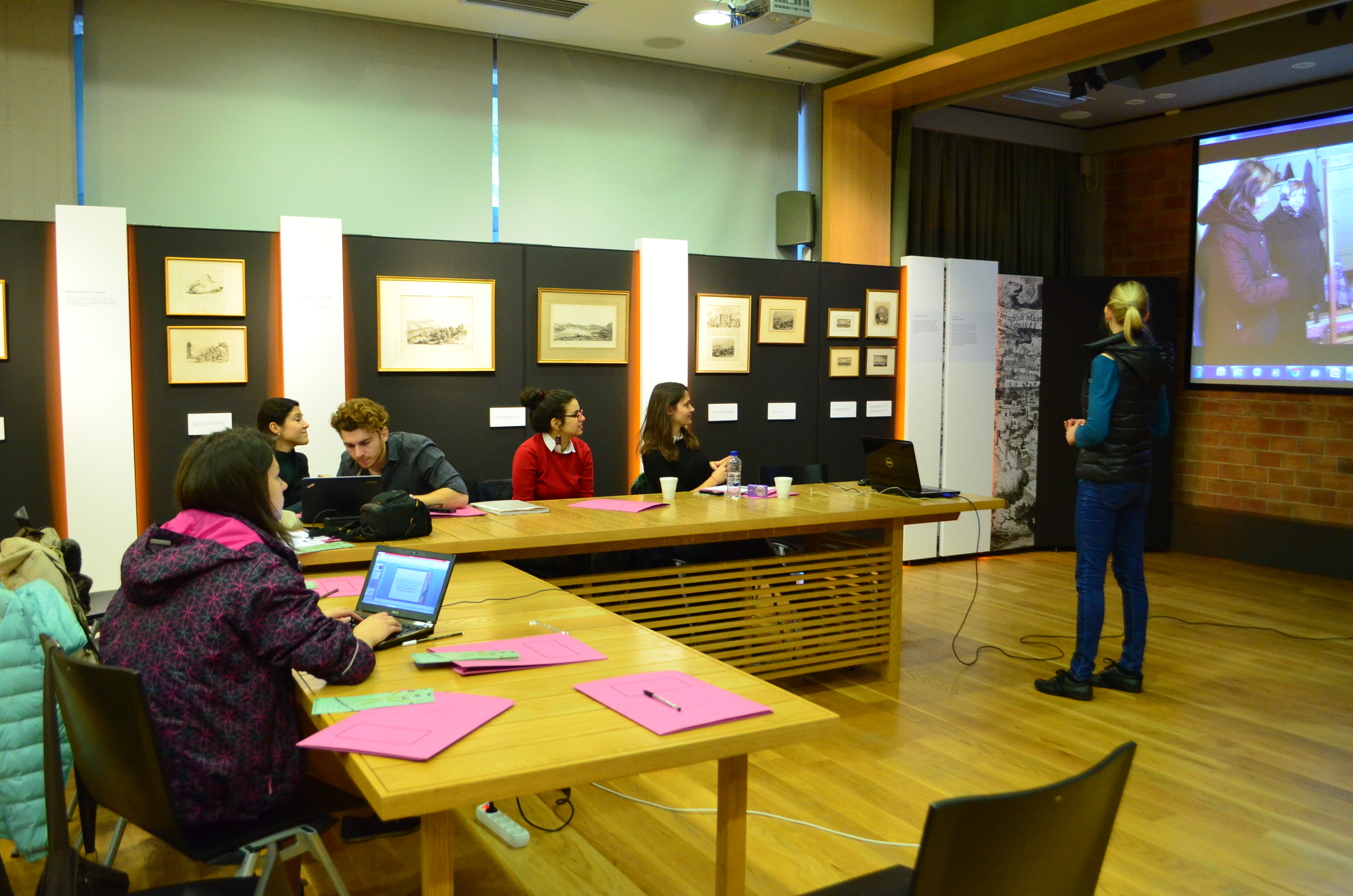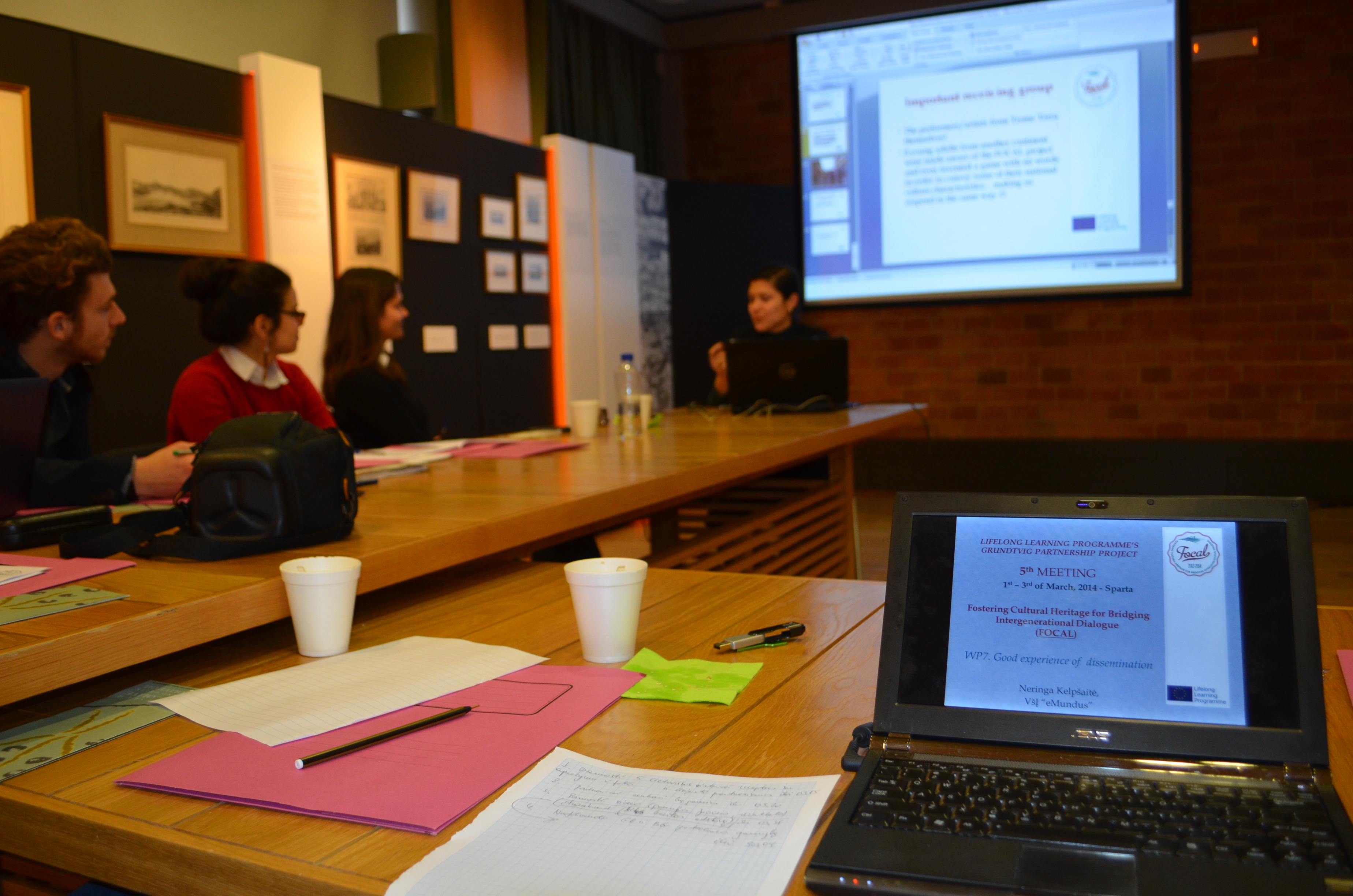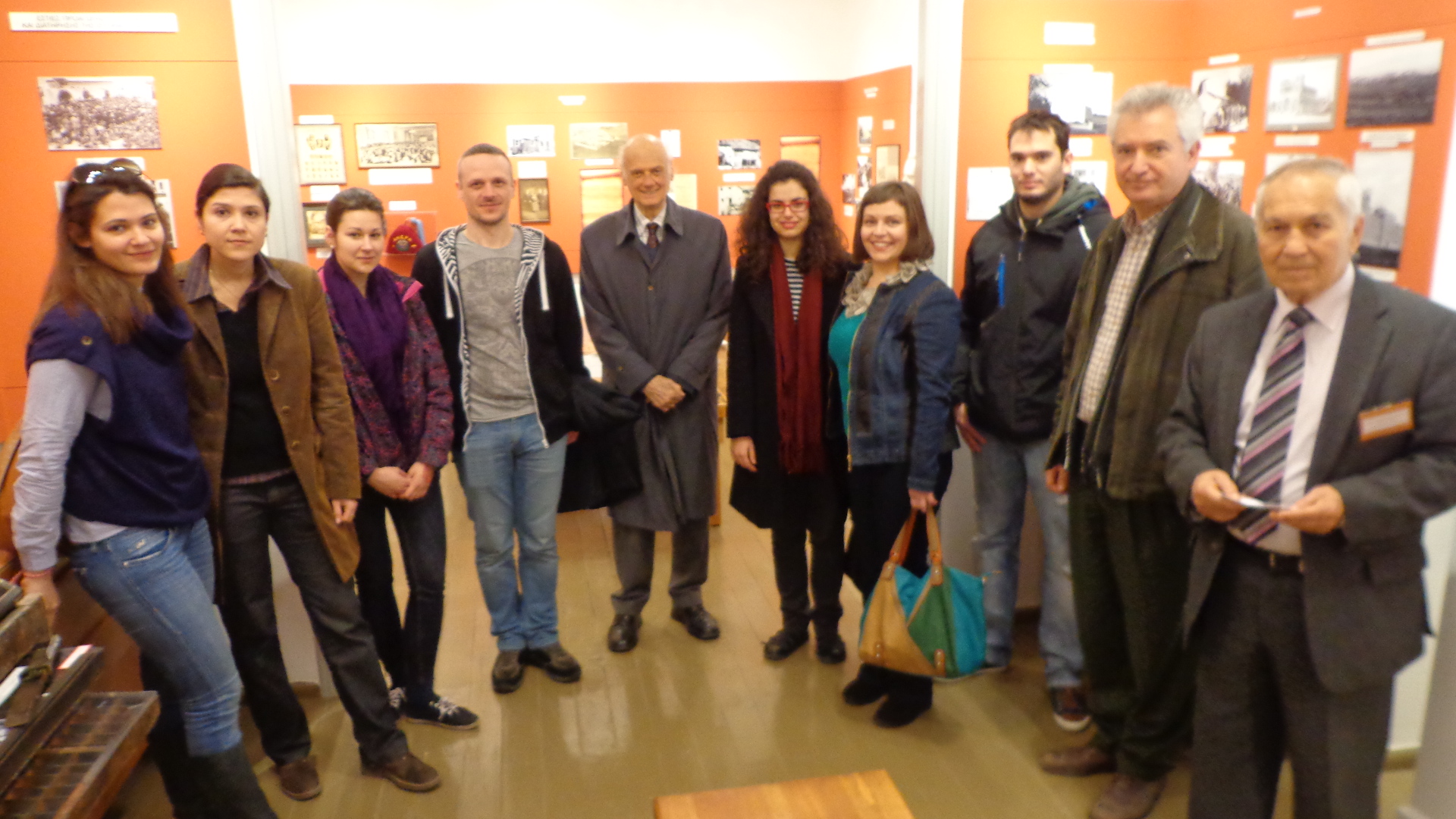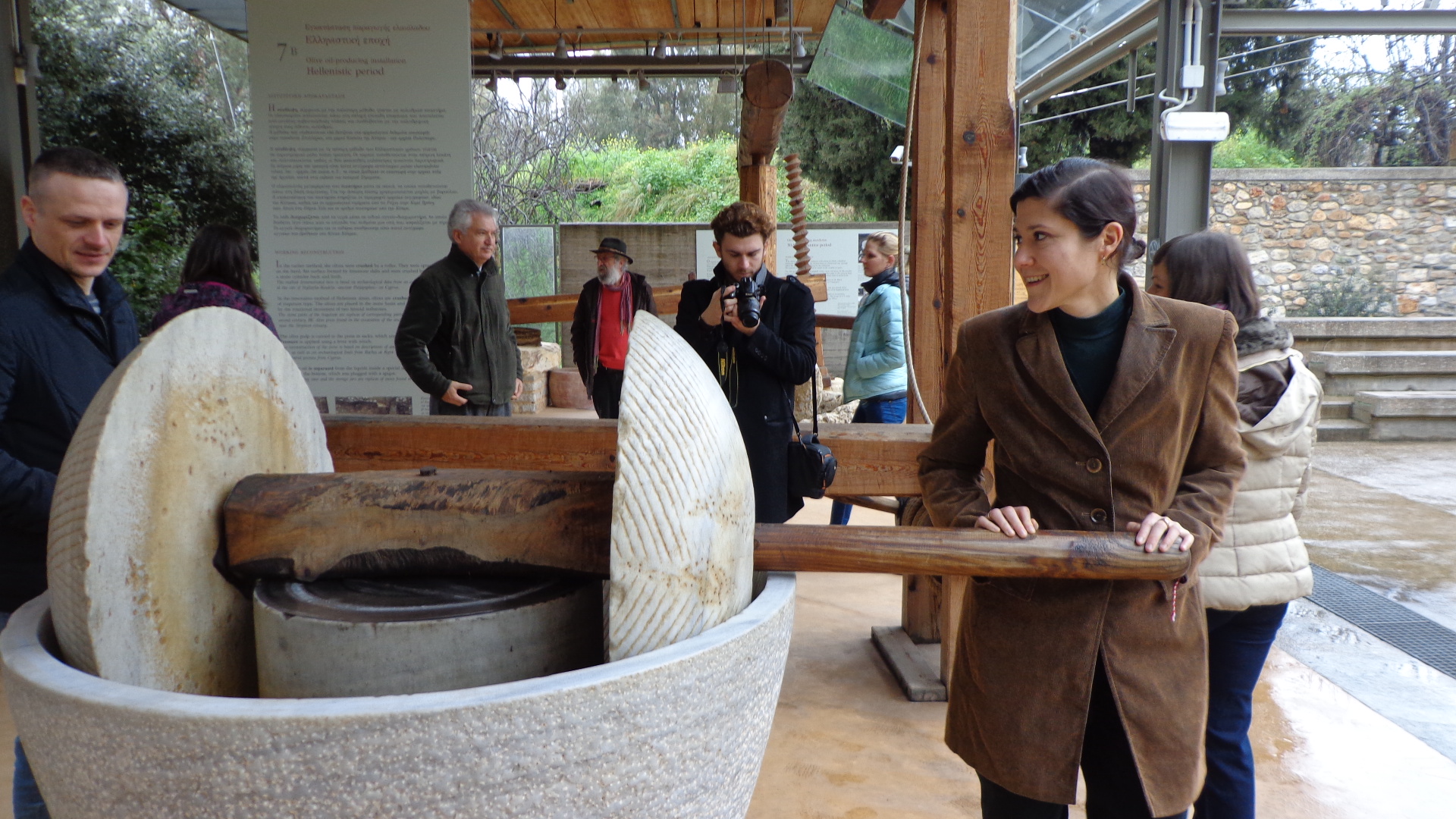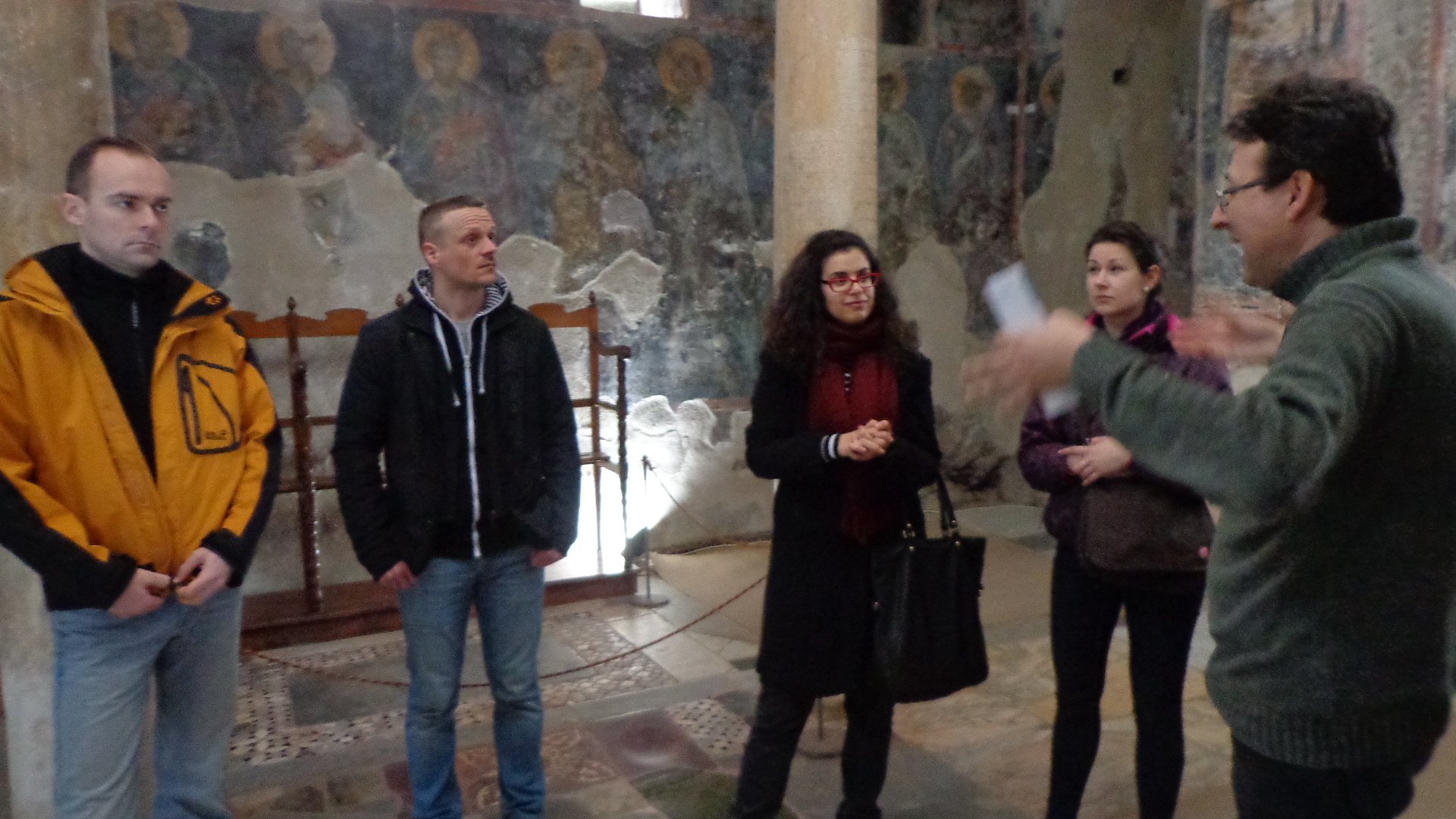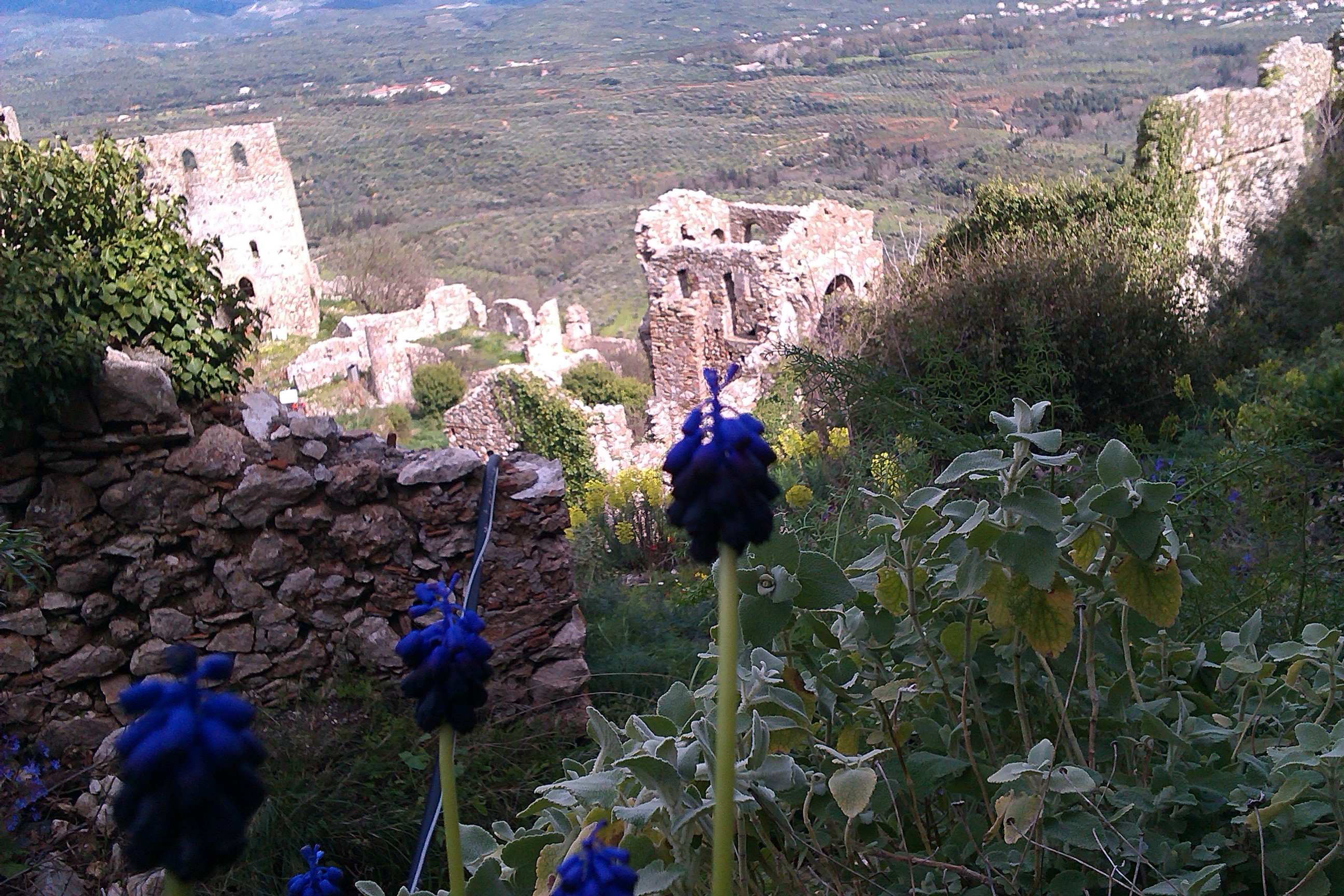 6th meeting in Nessebar, Bulgaria
The 6th Focal meeting took place in Nessebar - an ancient town and one of the major seaside resorts on the Bulgarian Black Sea Coast, located in Burgas Province, included in UNESCO list of World Heritage Sites in 1983. Partners presented organized workshops in their country, evaluation of project meetings, updated dissemination events, exchanged good practice and organizational issues with pictures and other representative material, such as video, etc. A lo of emotions and impressions during presentations about traditional dishes which were amde by other partners countries (traditional dishes which they made according partners' countries traditional recipes). This meeting was penultimate therefore most of time was spended on discussions about final project result - e-book (it's design, content, etc.) and final project report, there were divided works between partners. There were discussed what activities left to organise, results to achieve, planned next final project meeting in Lithuania.
During cultural programme partners visited Nessebar, Burgas, participated in Bulgarian folk dance event, ate tradional Bulgarian food in local restaurant.